Happy healthy minds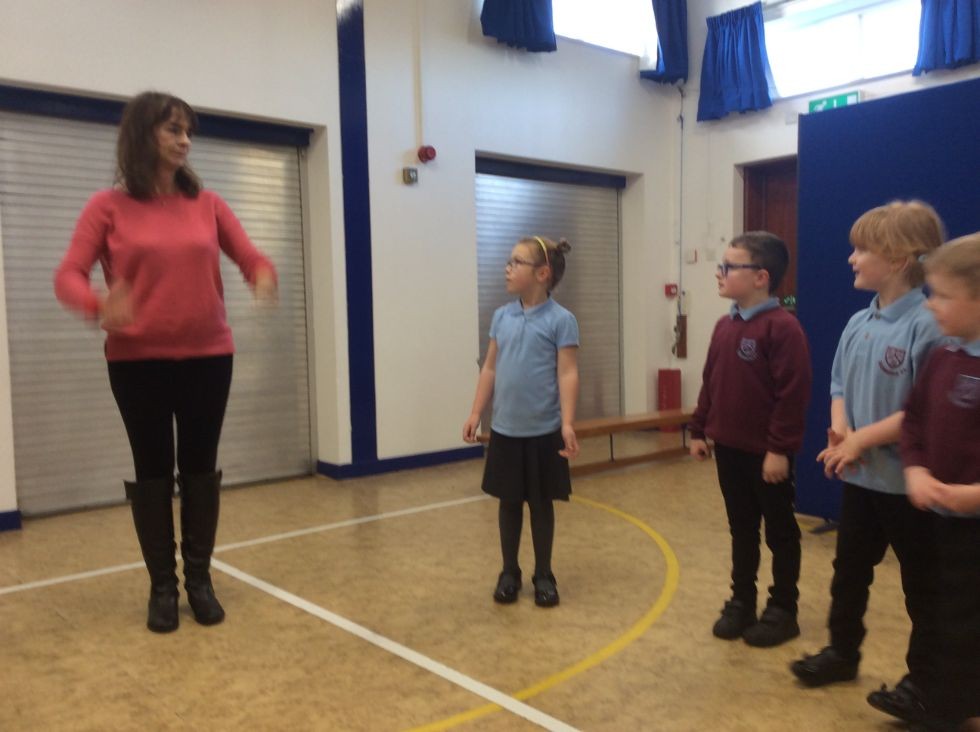 2022-23
This school year, funding from the Department of Education for Therapeutic and Counselling Services has been allocated to Art, Music and Drama Therapy.
This support is delivered to individual children, small groups and whole class work.
Creative Expressive Dramatherapy with groups of children is designed to engage them in a creative, structured programme to develop a space where they can express themselves and feel their participation is valued and accepted by their peers.
Each session is structured to enable them to be creative individually, in pairs, in larger groups and in the whole group. It has a clear beginning, middle and end to promote safety and containment.
The Dramatherapy sessions aim to promote and enhance self-confidence and self-esteem through the group process.
Balnamore Primary School, 80 Balnamore Rd, Ballymoney, Co Antrim, BT53 7PT | Phone: 028 2766 4564