Take a tour of Balnamore Primary School
Welcome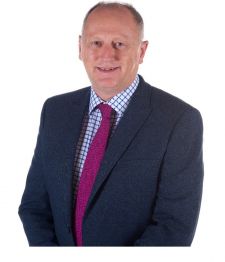 Welcome to Balnamore Primary School website.
Our school motto is NURTURE, INSPIRE AND FLOURISH
Our school community aims to care for, support and protect our children whilst they are growing and learning with us, and we encourage them to have this caring ethos and mutual respect for each other and the wider community.
We work hard to INSPIRE our children, motivating them to explore and learn in a stimulating environment both indoors and outdoors.
In Balnamore, we strive to enable our children to FLOURISH, to realise their potential and to celebrate their achievements.
We aim to provide an interesting and stimulating learning environment which supports creative learning across the curriculum. We promote an inclusive and supportive culture, empowering all pupils to experience success.
Step into our school and you will see lots and lots of smiles. It is a happy place to be. A happy place to work, a happy place to learn a happy place to flourish.
Kind regards,
Mr SWJ Mulligan
Acting Principal
Upcoming Events...
Thursday, 14th December 2023
Christmas Dinner & Christmas Jumper Day
Tuesday, 19th December 2023
Nativity Event for Parents
Please note dates and times are subject to change.
Balnamore Primary School, 80 Balnamore Rd, Ballymoney, Co Antrim, BT53 7PT | Phone: 028 2766 4564