Mission Statement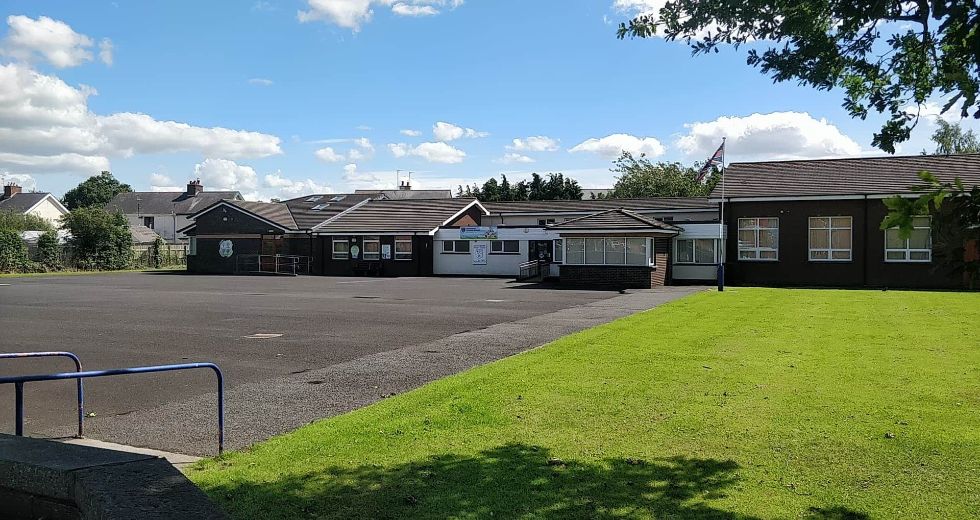 School Motto
Nurture, Inspire, Flourish
Nurture – we will care for, support and protect our children whilst they are growing and learning with us and encourage them to do the same for each other and the wider community.
Inspire – we will strive to ignite enthusiasm and the desire to explore and learn.
Flourish – our aim is to equip our children to develop academically and socially to succeed in school and beyond.
Ethos Statement
At Balnamore Primary School, we work as a team to create the physical, social and intellectual conditions necessary for enriched learning experiences in a stimulating learning environment. We endeavour to ensure that everyone feels they belong and are valued, secure and respected. At Balnamore Primary School, we encourage excellence, share success and empower all children to realise their potential.
Nurture, Inspire, Flourish
Balnamore Primary School, 80 Balnamore Rd, Ballymoney, Co Antrim, BT53 7PT | Phone: 028 2766 4564