Welcome
Welcome to Balnamore Primary School website. We believe that this school has extreme potential in delivering a high and effective curriculum to all our children.
We are passionate about working with all stakeholders to ensure our children receive the full support during their education at Balnamore. This involves Parents, Governors and the wider community.
We have a strong staff team at Balnamore and they will have the Governors full support in their own professional development and their work around the school.
At Balnamore Primary School, we strive to provide an interesting and stimulating learning environment which supports creative learning across the curriculum. We promote an inclusive and supportive culture, empowering all pupils to experience success.
Covid 19 - we've got this!
Only one you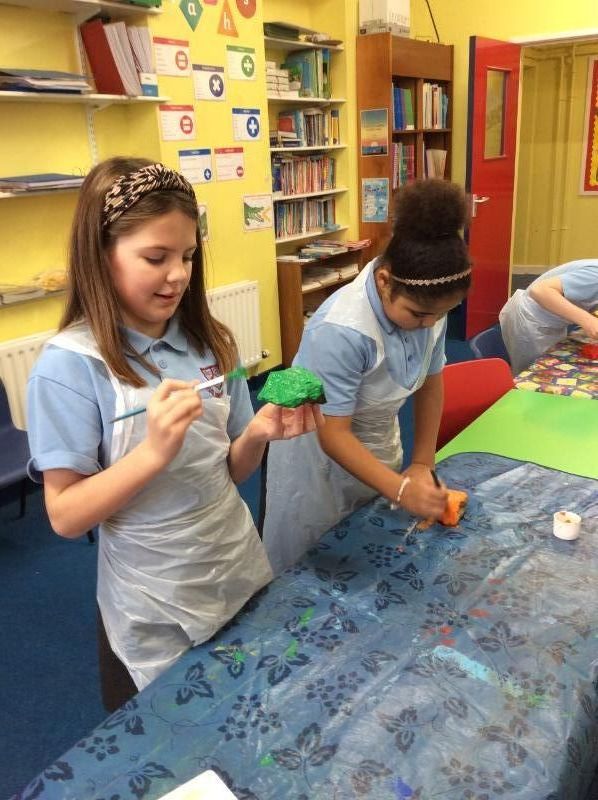 Balnamore Primary School, 80 Balnamore Rd, Ballymoney, Co Antrim, BT53 7PT | Phone: 028 2766 4564