Supporting our return pictures
Celebrating our return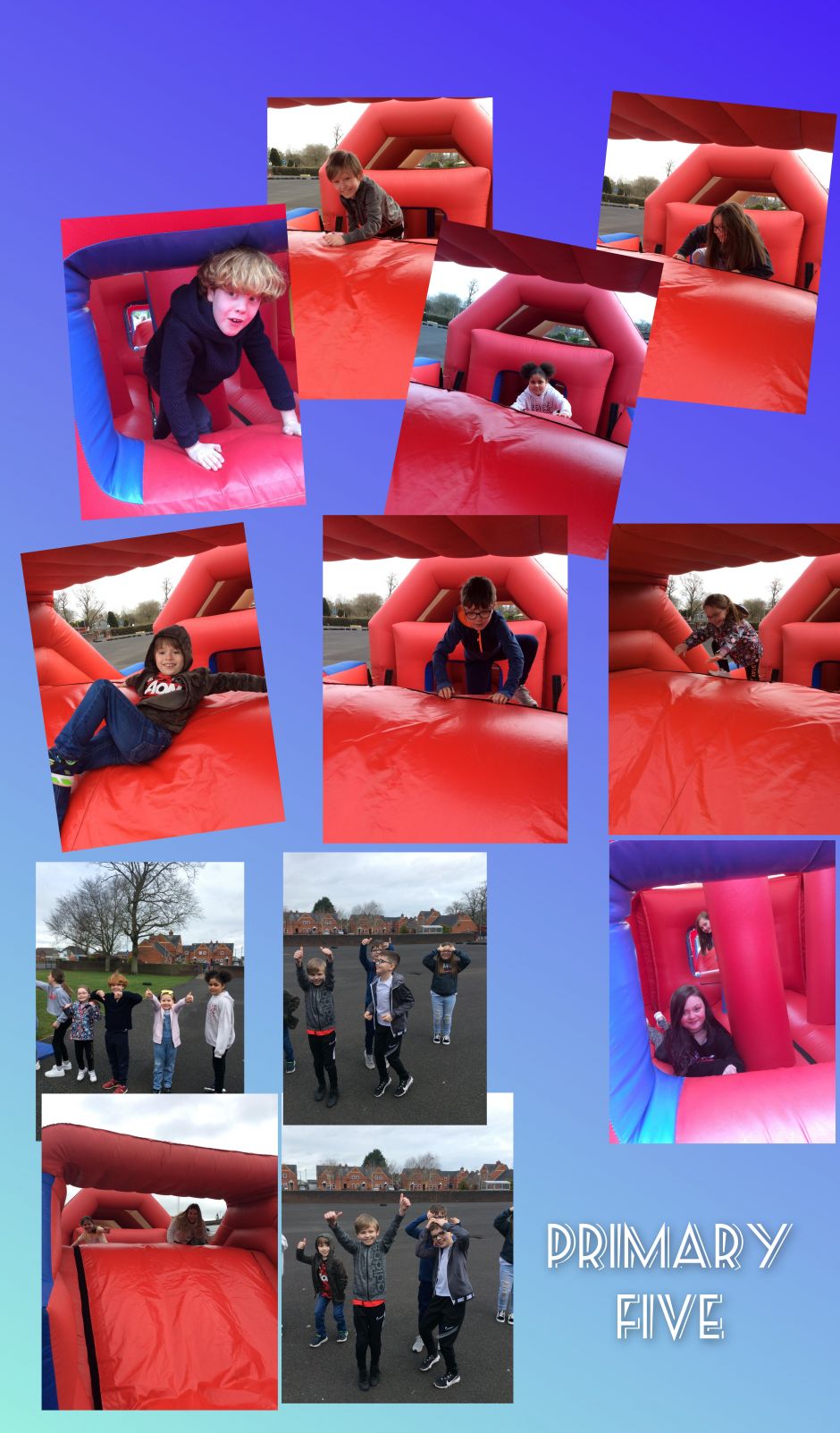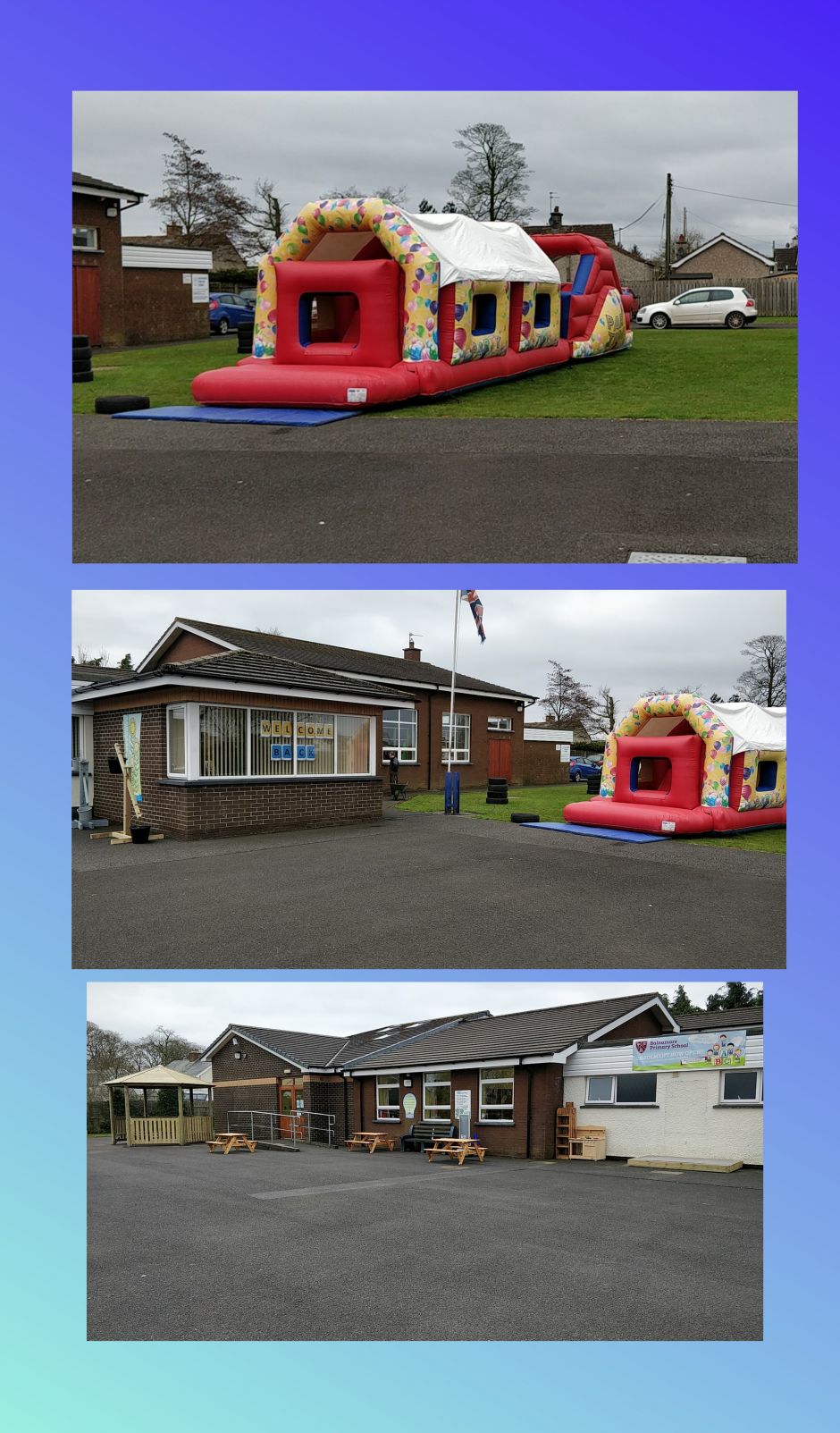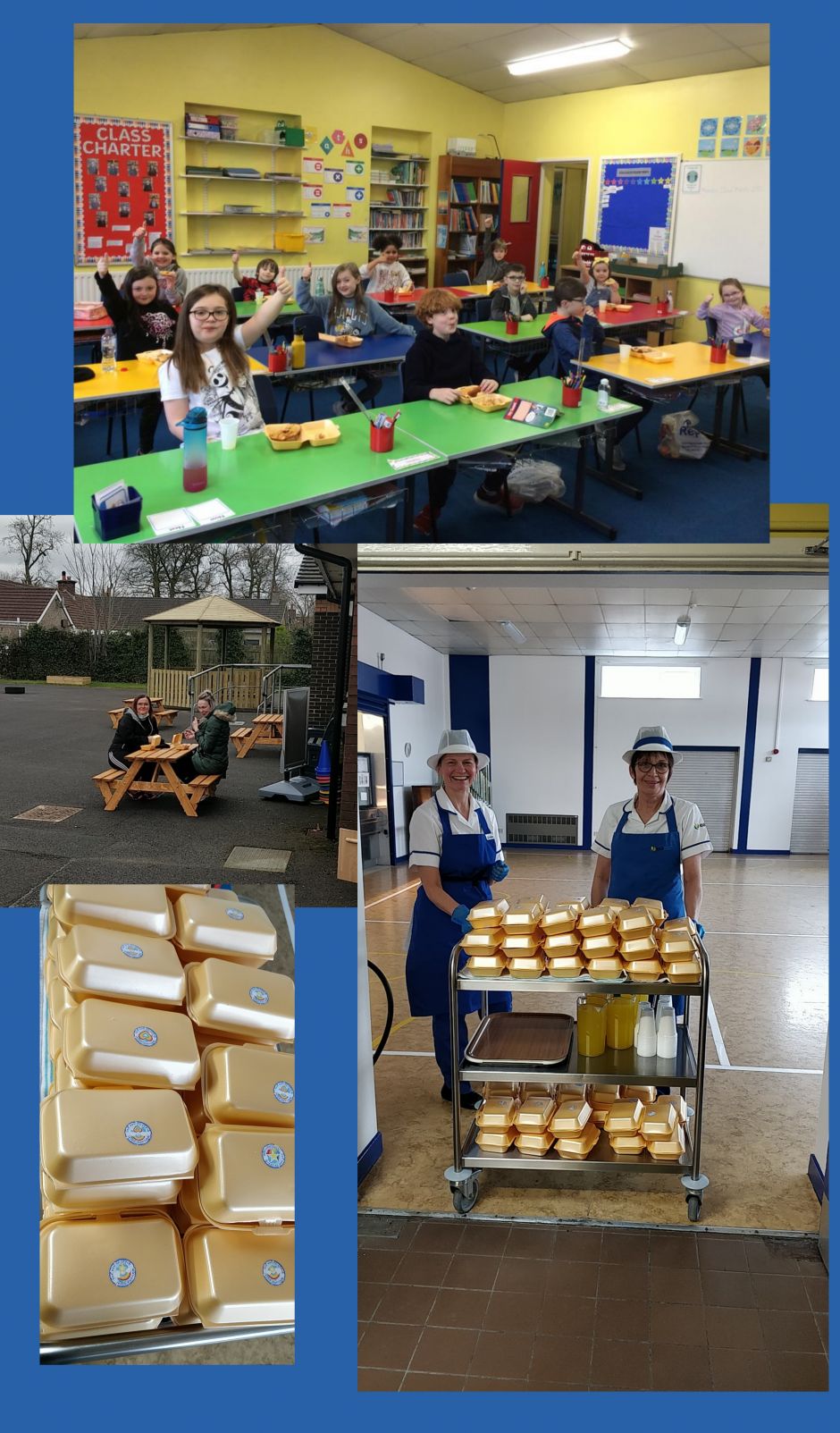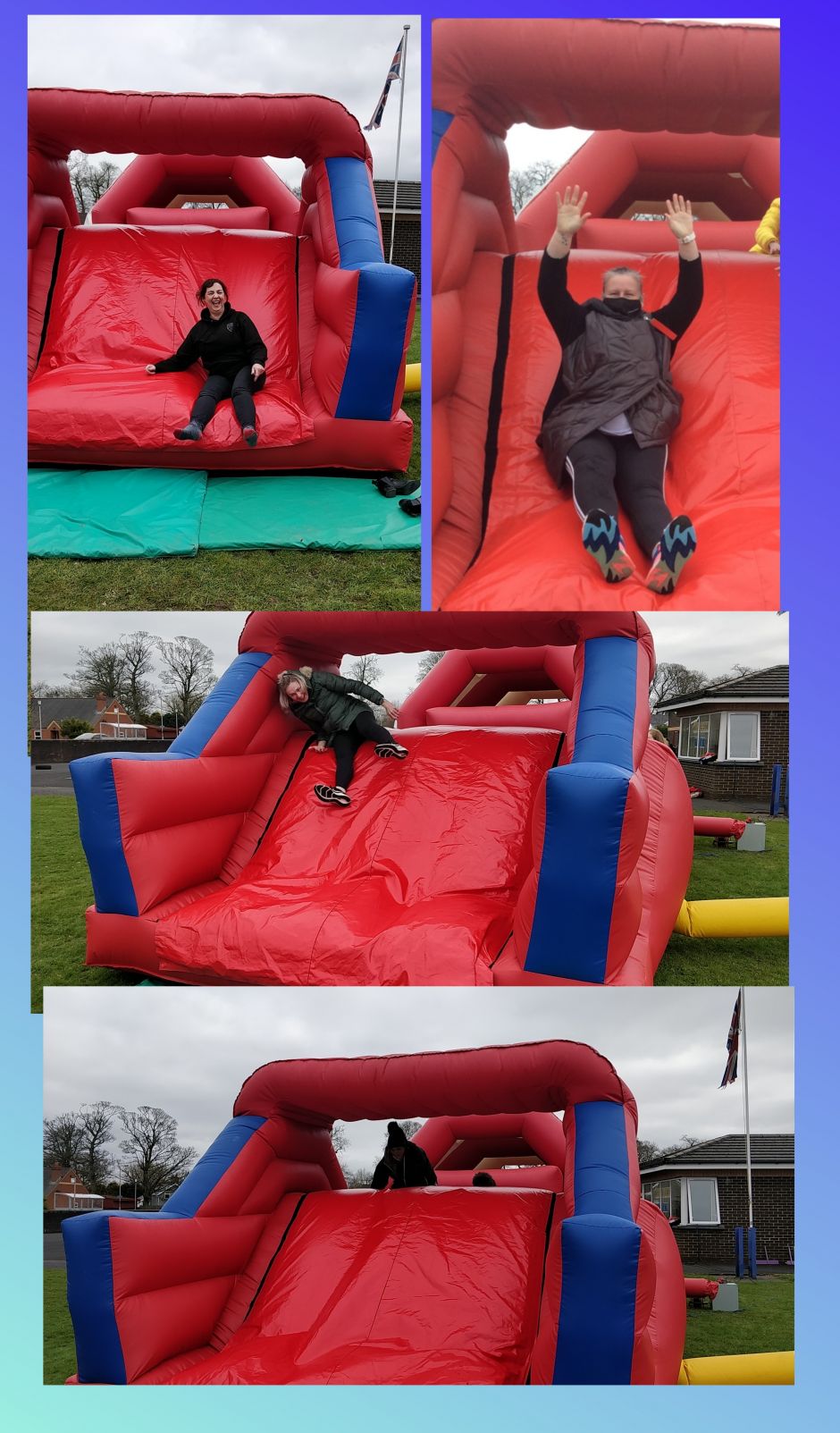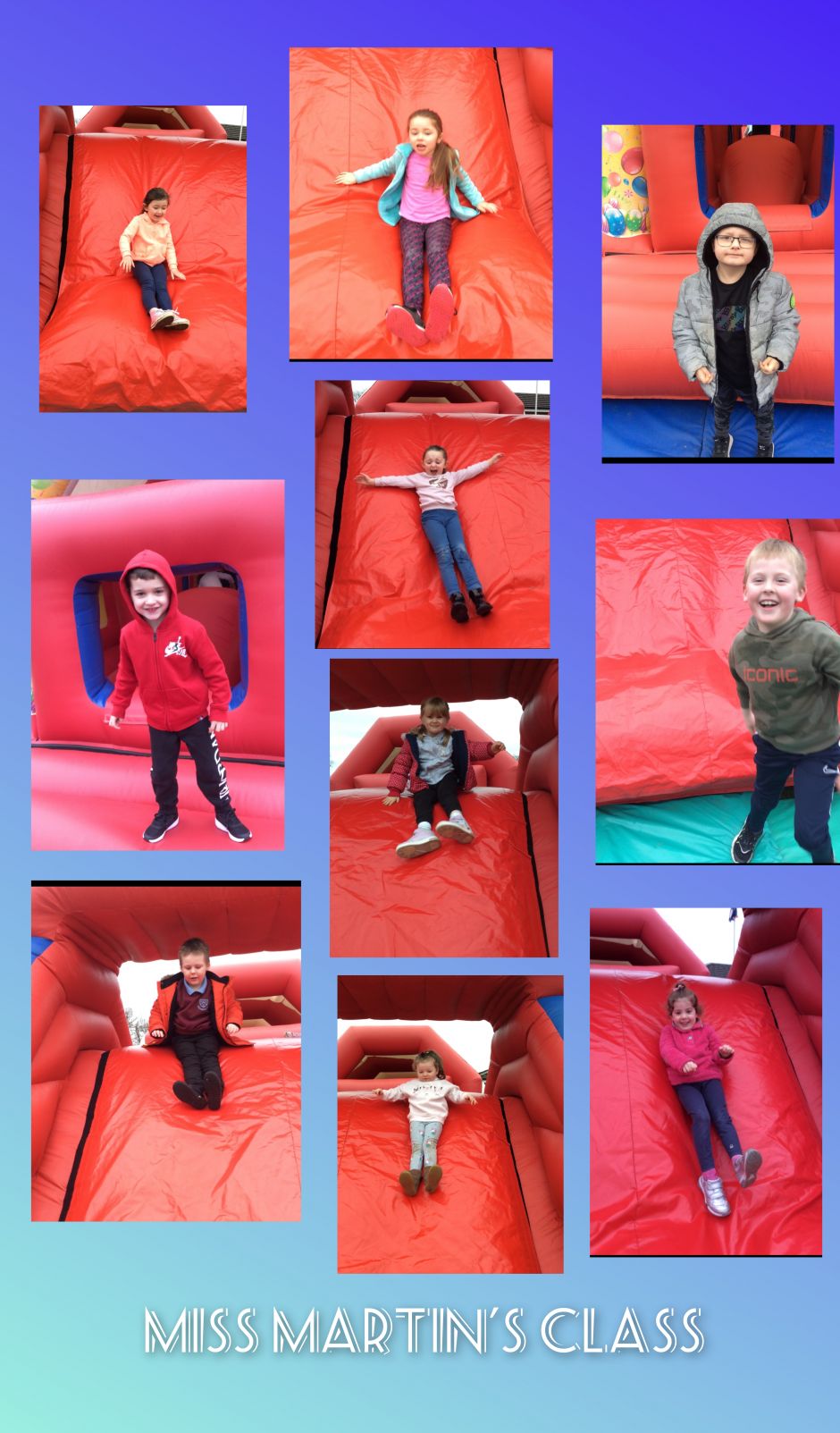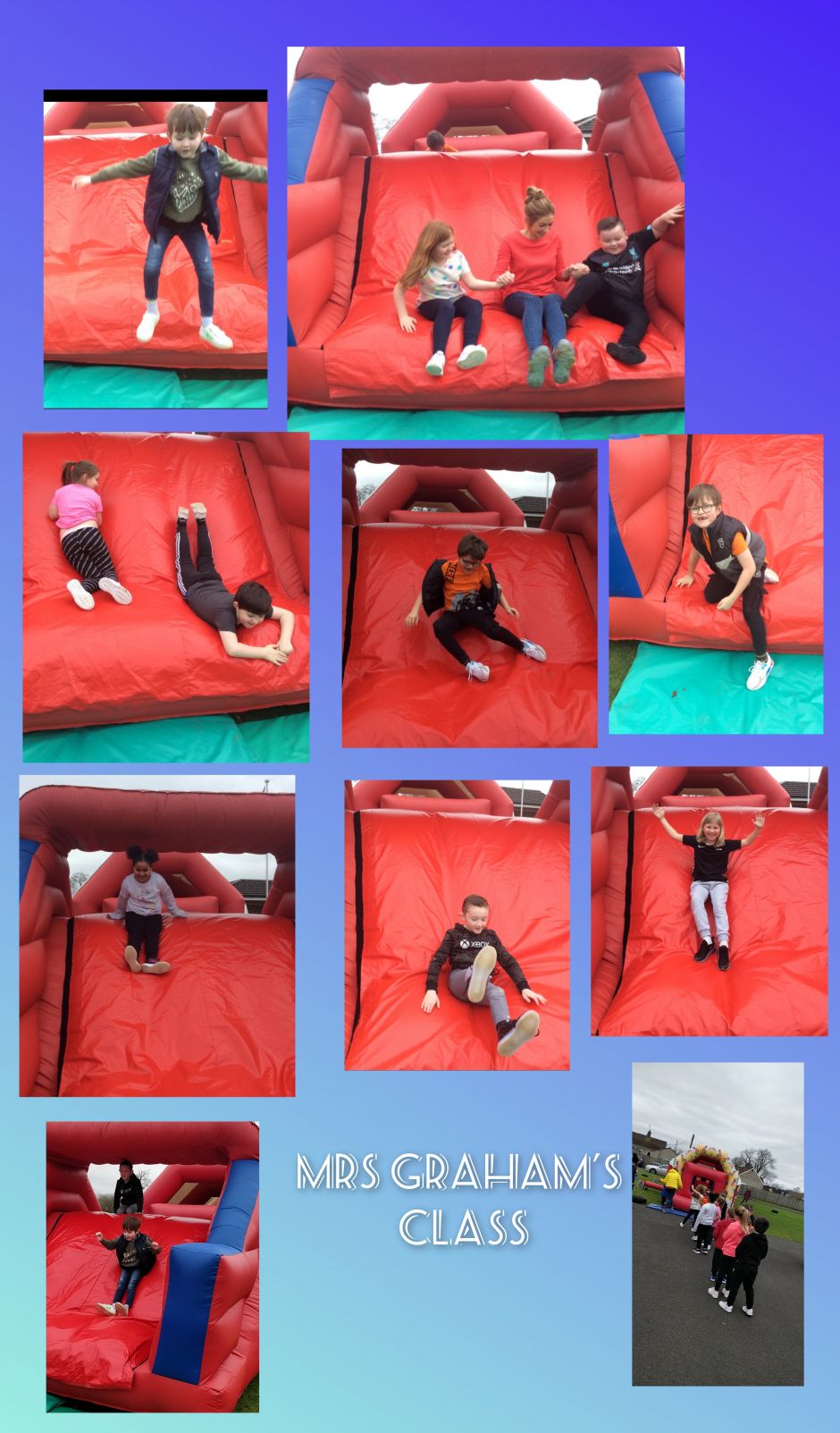 Supporting our return pictures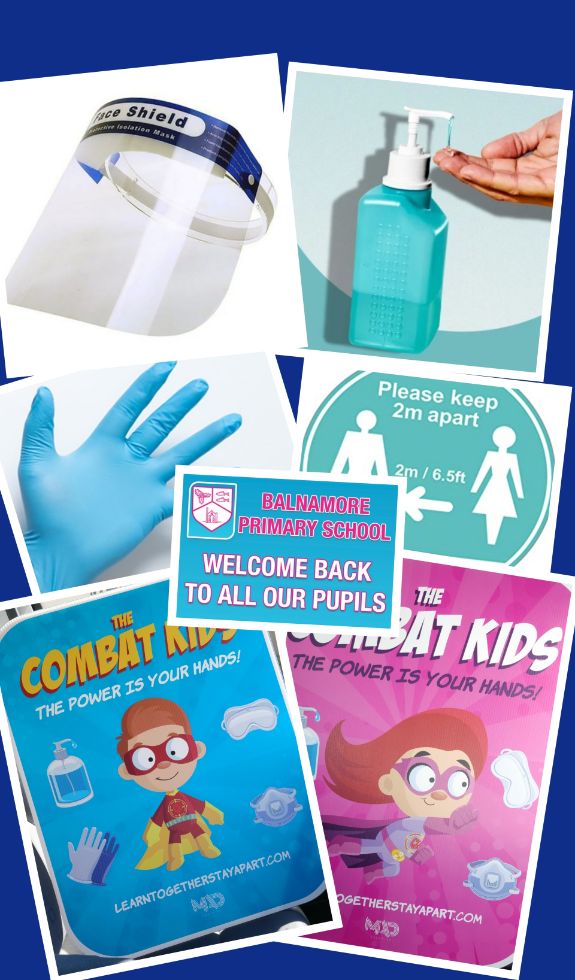 Some things will be different on our return. Here are some items of change!
Signage to remind us to wash our hands
Visors
Gloves
Hand sanitising will happen frequently
We will be in our class bubbles and socially distance from our teacher and other classes
But together we will get through this!
It is ok to feel anxious, the staff will help in any way you need. Just ask!
Mental health and well being workshops p5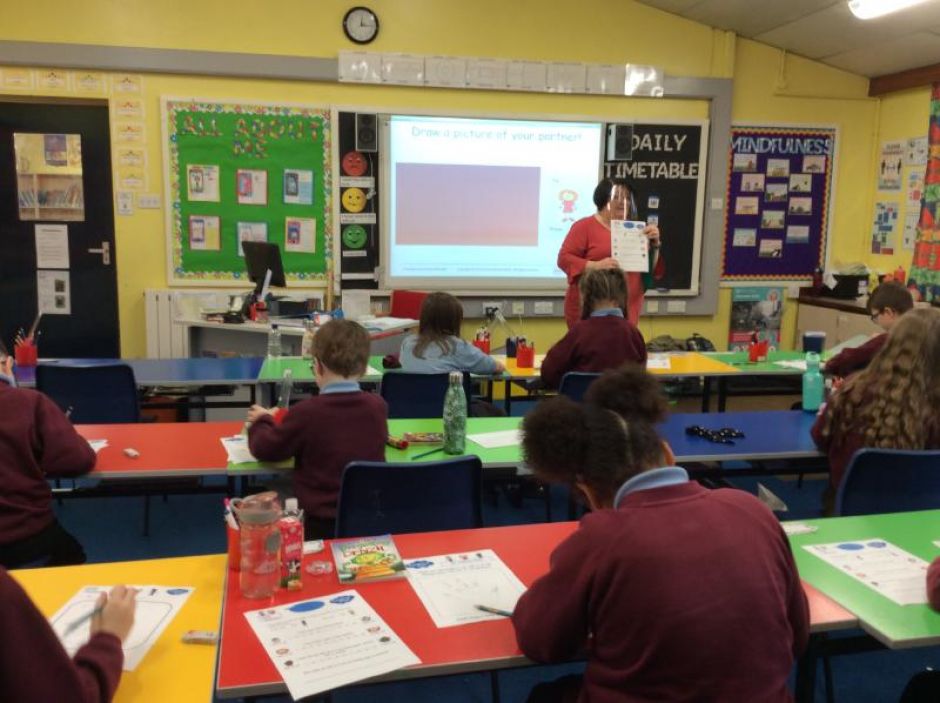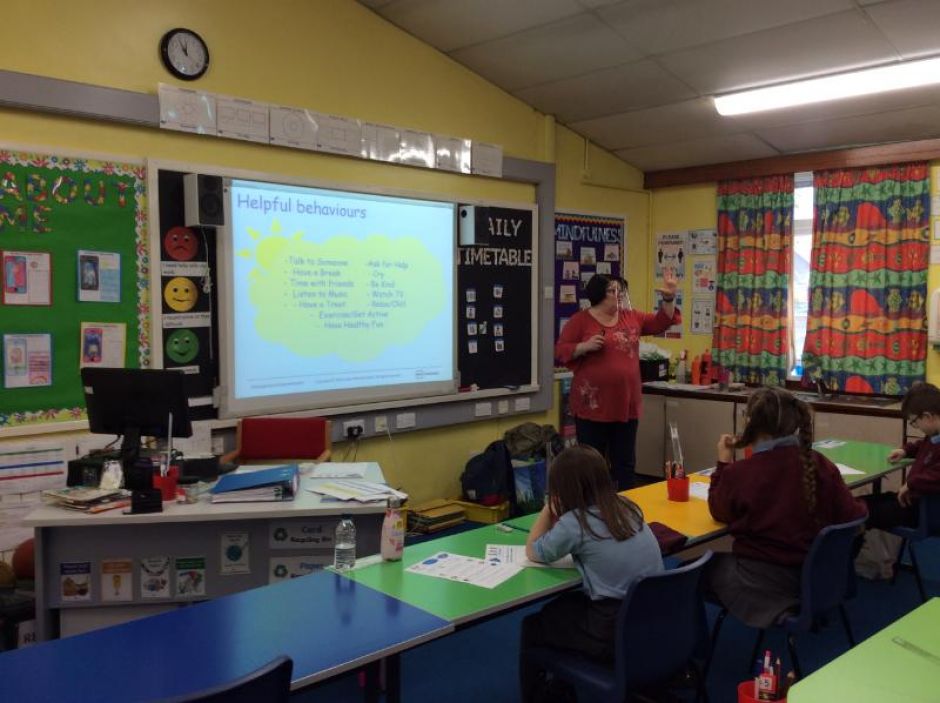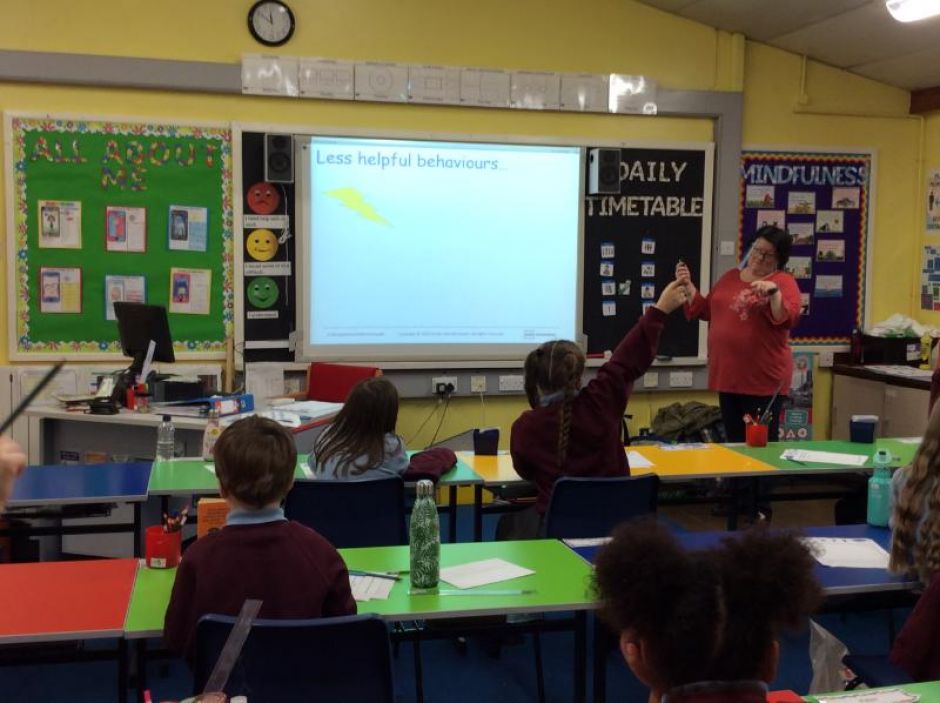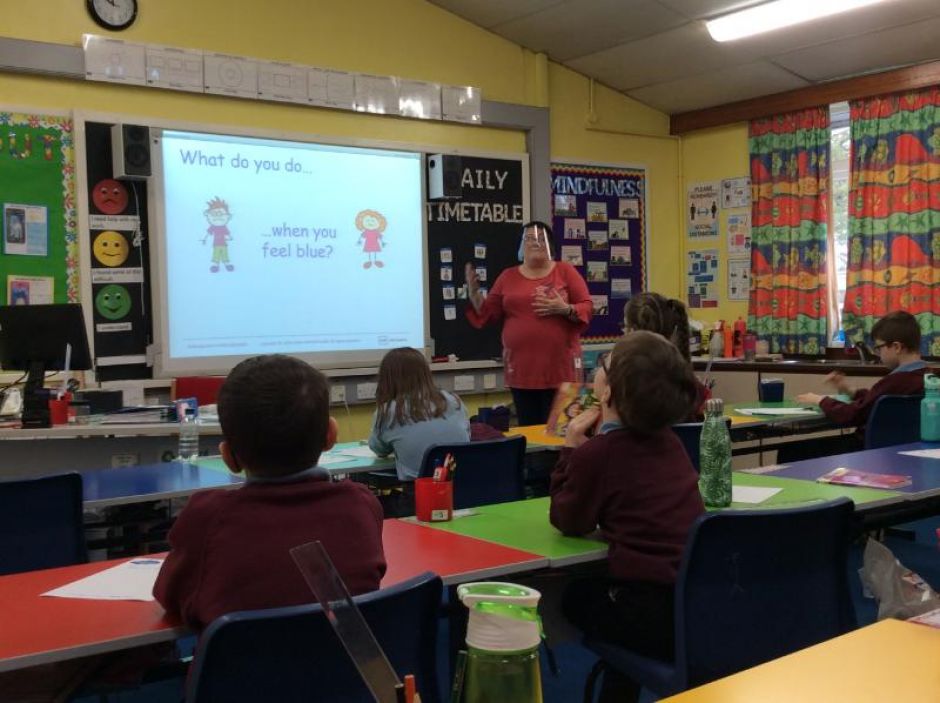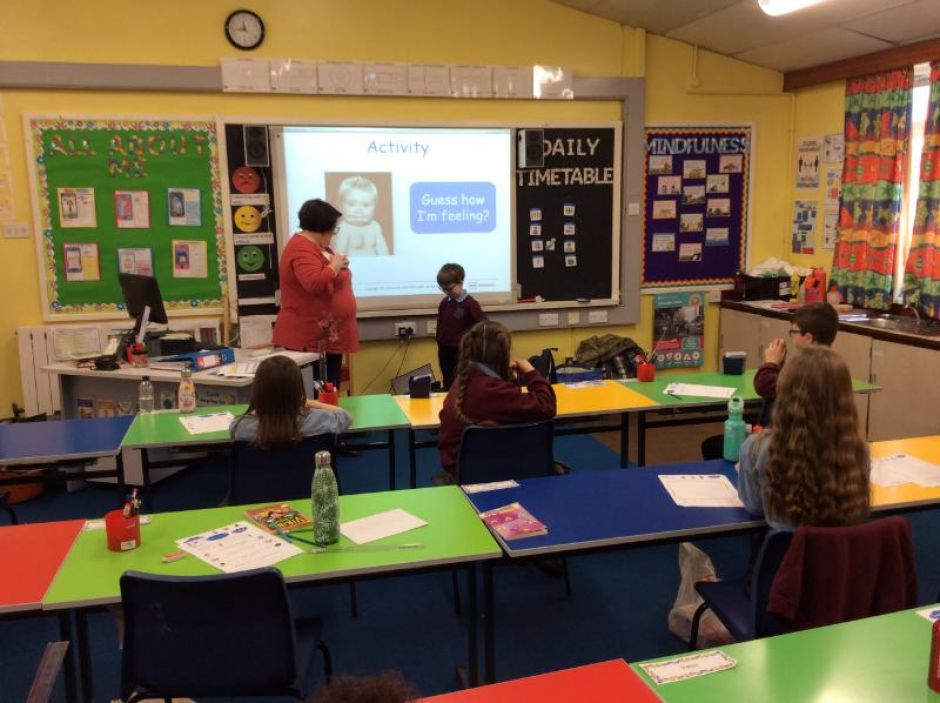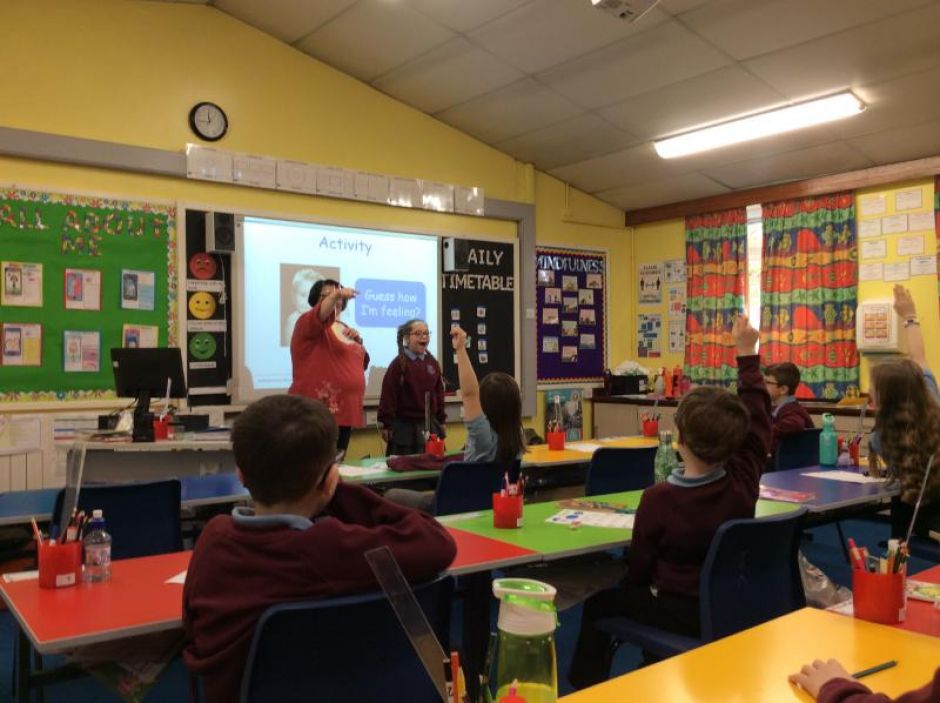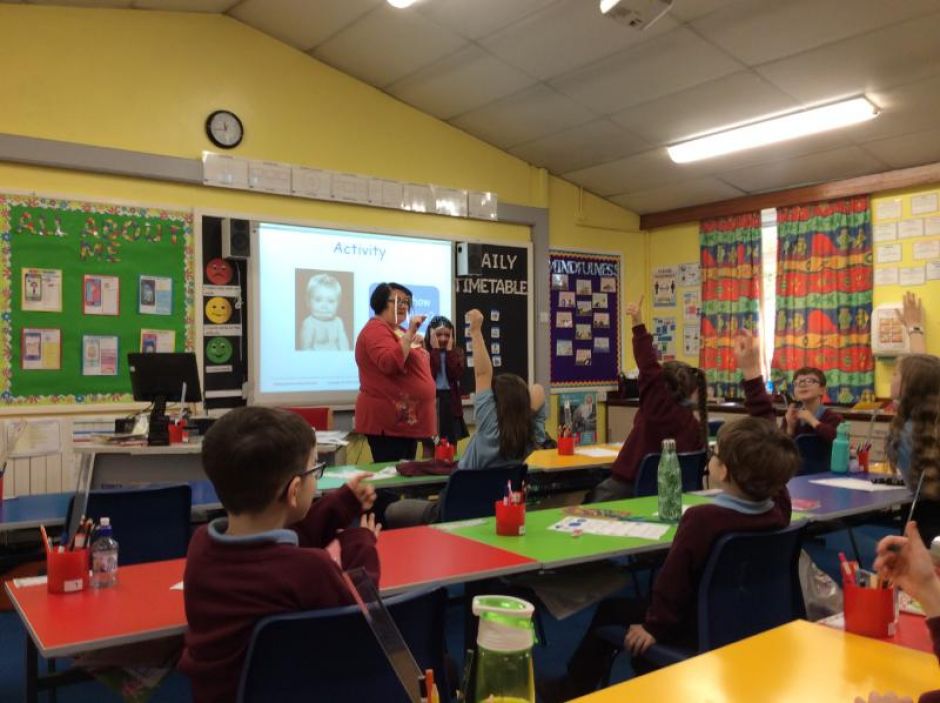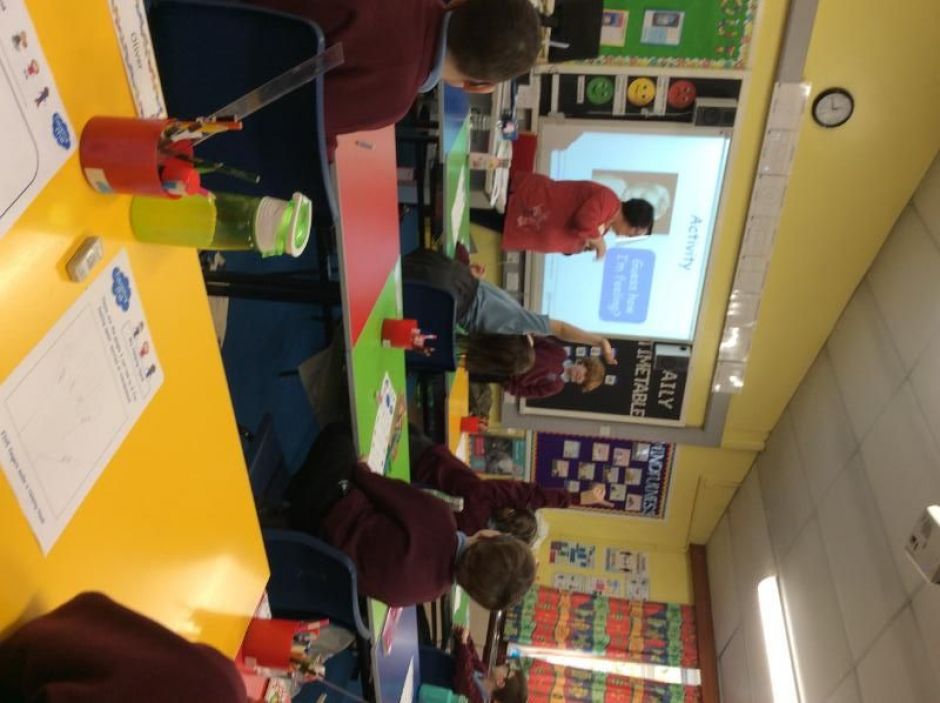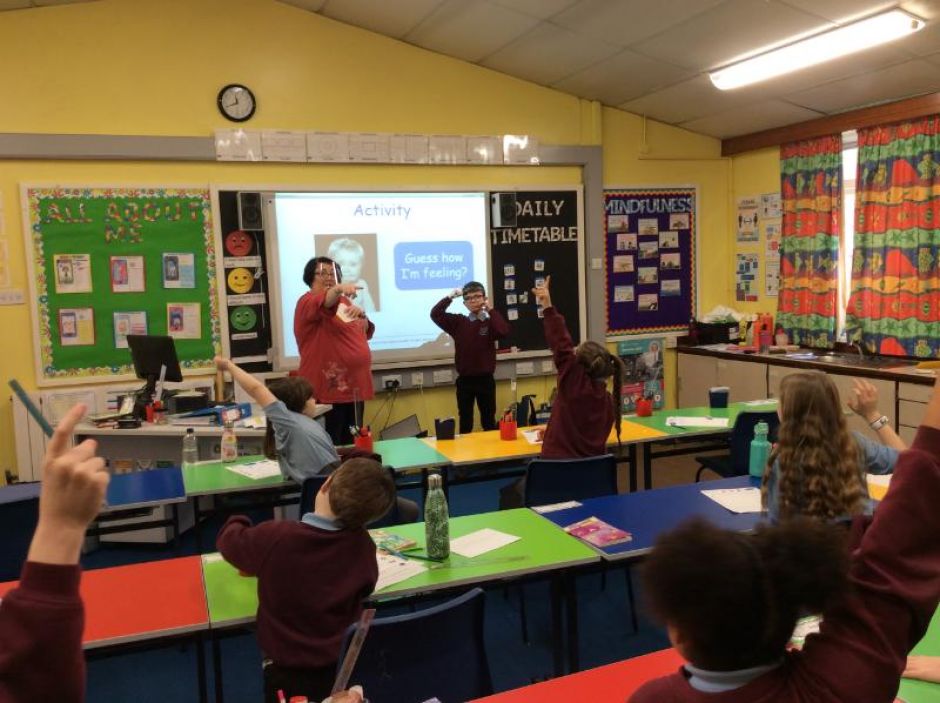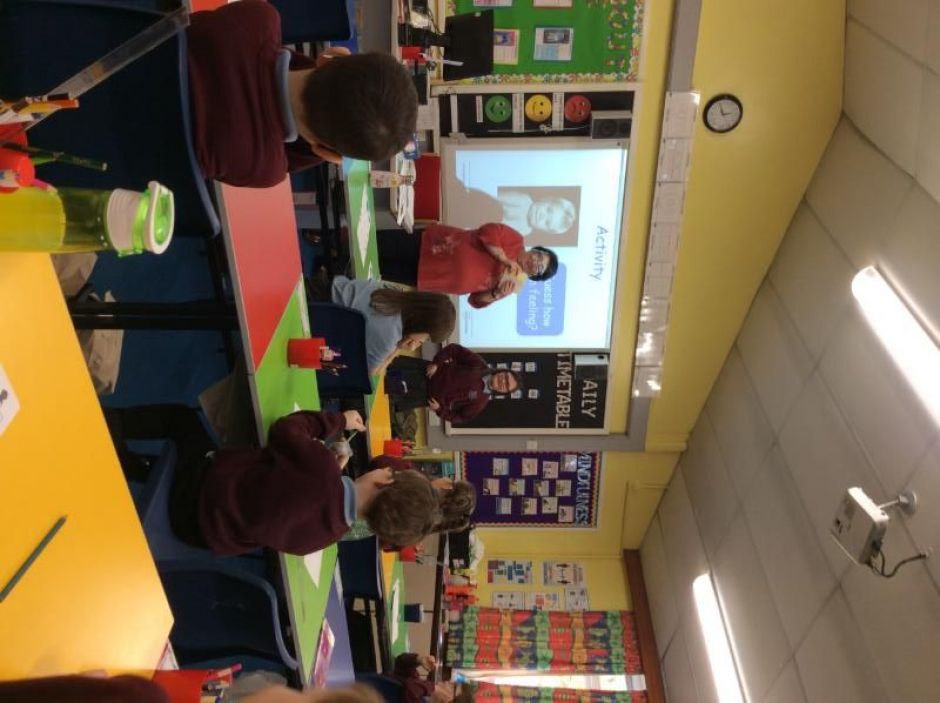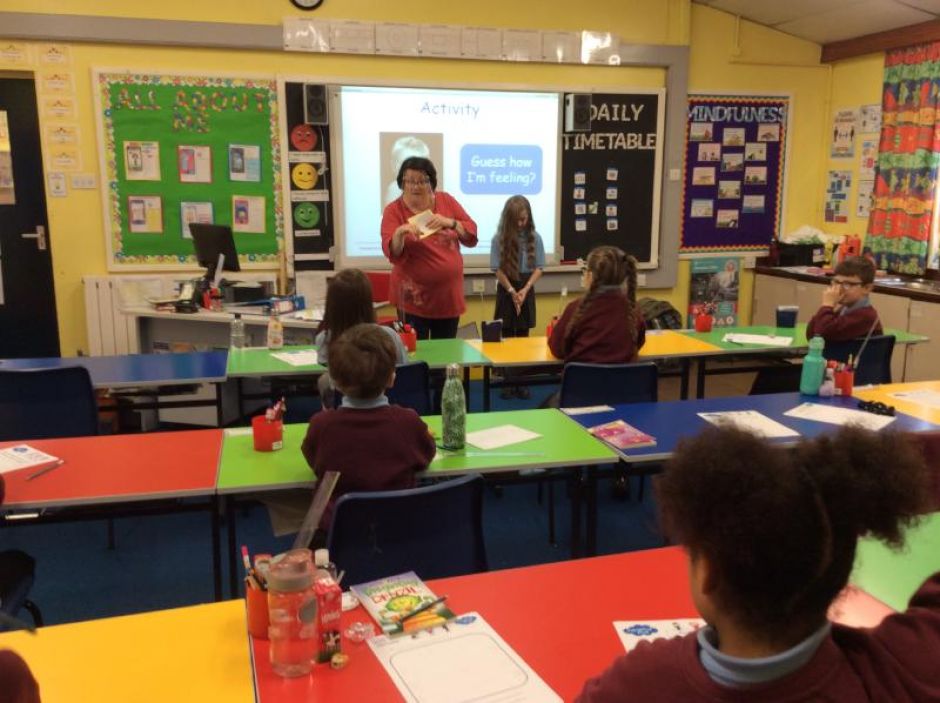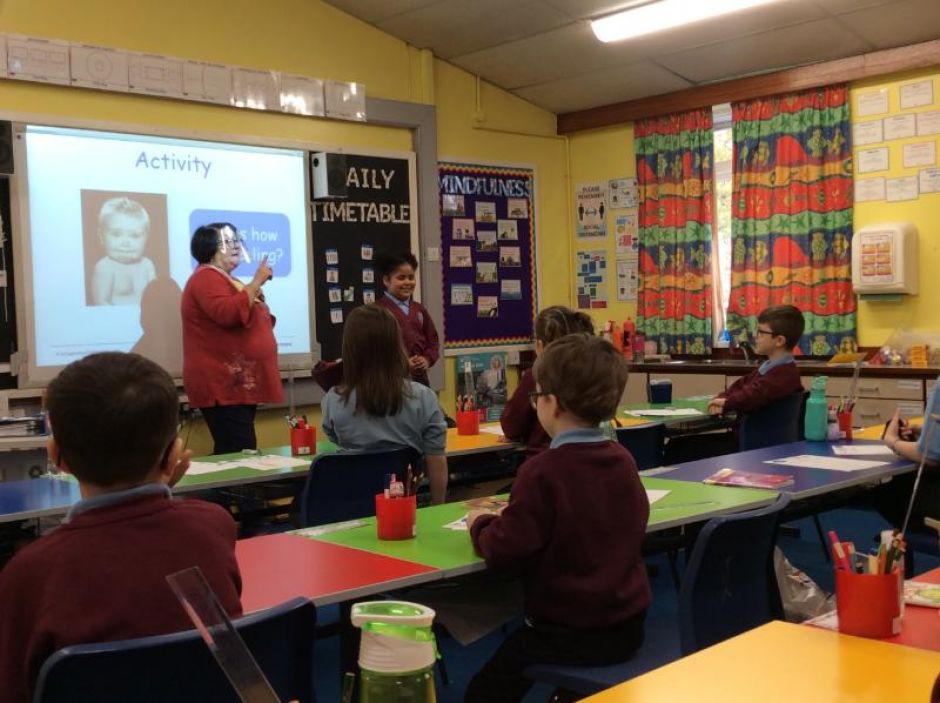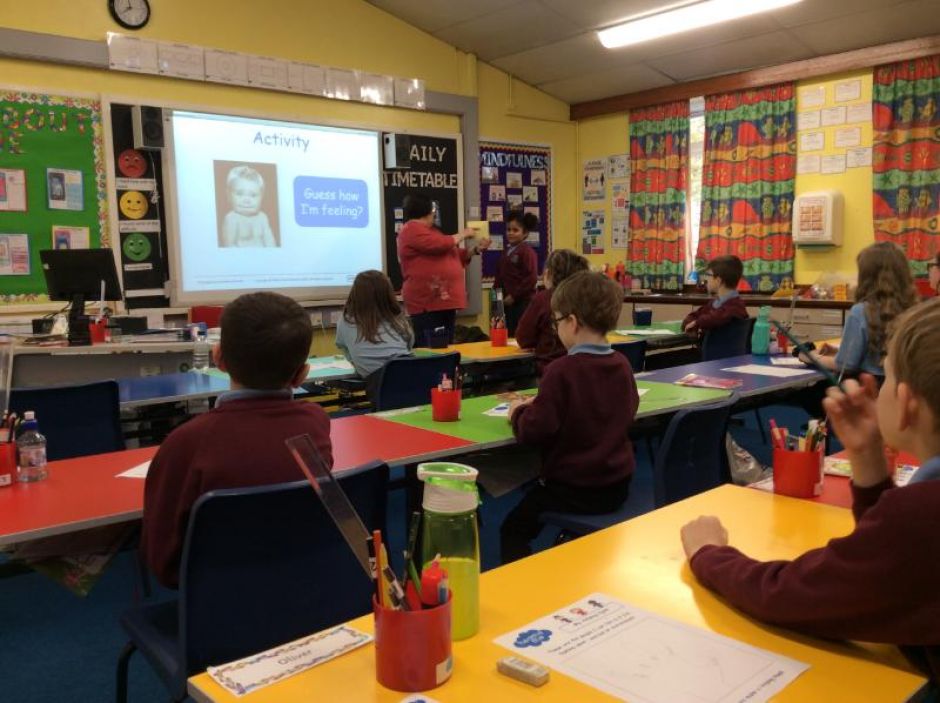 Fitness Freddie 💪
Balnamore Primary School, 80 Balnamore Rd, Ballymoney, Co Antrim, BT53 7PT | Phone: 028 2766 4564