Balnamore Primary School Christmas Virtual Fair
Balnamore Primary School Christmas Virtual Fair
This year we are holding a Christmas Fair online.
To promote your products, send photographs to awilson676@c2kni.net with the name of your company and contact details that people can contact you on to purchase.
A slot is £10 and will run from the 1st December to the 15th December. Once this is received your stall will go live on our website. We will share this website link daily on our Facebook page.
School will promote your products but will not be responsible for handling of money or communication between buyers.
Light bottles
Light bottles are £6 for individual
Snow people and reindeer are paired bottles - £8 for both
Message 07849796750 - limited availability on some items
All bottles come with lights
3 wizard girls
1 wizard boy
1 dobby socks
1 Elf surviellence
1 Man Utd
2 Liverpool
3 Arsenal
8 Bertie and Barbra snow people (£8)
11 Santa stop here
3 Merry Christmas.
2 reindeer set (£8)
4 individual female reindeer
2 football with selection boxes £4
Bags £3
If in doubt send a wee message and we will sort.
Many thanks
Light bottles (07849796750)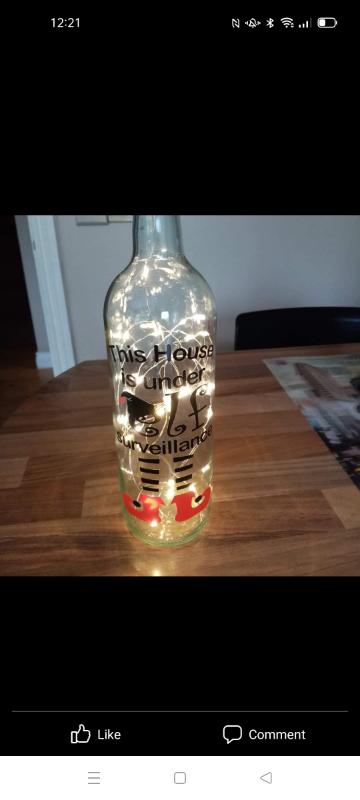 Scentsy by Emma
Please contact Emma on 07851689810 to place an order 💜
Scentsy by Emma 07851689810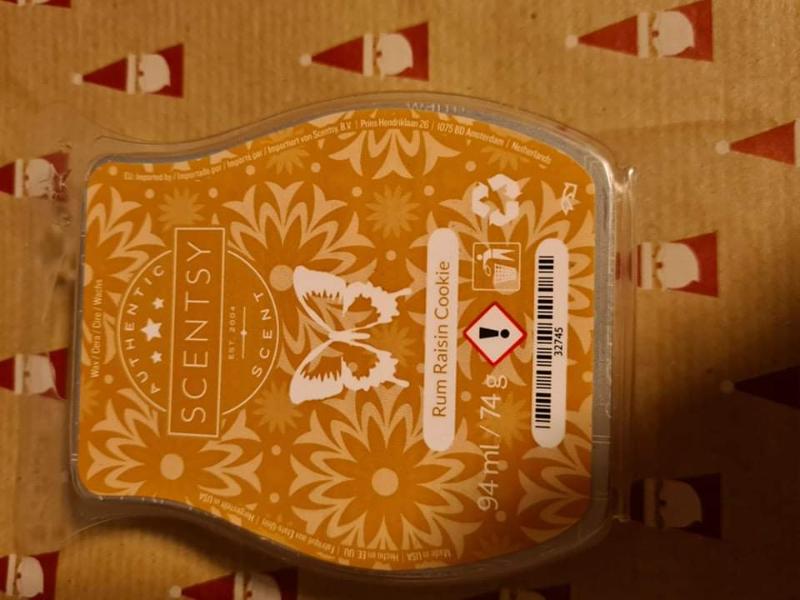 Tilly and Toots
Tilly and Toots Jewellery are a Ballymoney based online jewellery business selling sterling silver jewellery.
We have a Facebook and Instagram page @tillyandtootsjewellery.com.
To order - via social media or email tillyandtootsjewellery@gmail.com
tillyandtootsjewellery@gmail.com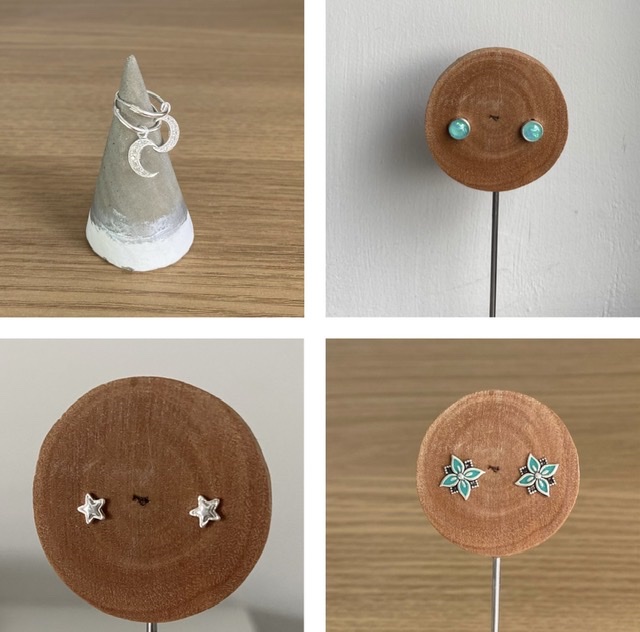 Vow Fragrances
Vow Fragrances can be found on Facebook - Joanne creates homemade wreaths, table centres, headstone pots and scented melts. Joanne also does bespoke orders after thorough consultation with client.
Joanne is a Parent of Balnamore Primary School
Selection of melts in scents: Fairytale of New York, Chocolate Orange, Opium, Alien and Flowerbomb
Pictures included are: 5 inch grave pots, wreaths (indoor and outdoor), table centre pieces
Check out Vow Fragrances on Facebook to place your order
Vow Fragrances (Joanne 07749148445)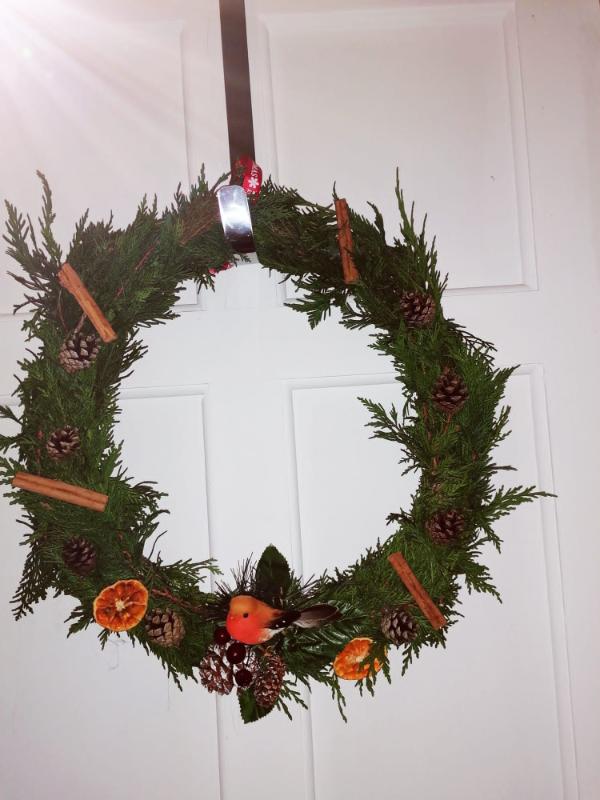 Tropic by Victoria
Victoria Carson - 07858532507
Victoria is a Parent of Balnamore Primary School.
She can be found on Facebook or orders can be via phone - mobile number above.
Pictures include staple kit products which are available all year round but she can also make up hampers for any budget.
Tropic by Victoria 07858532507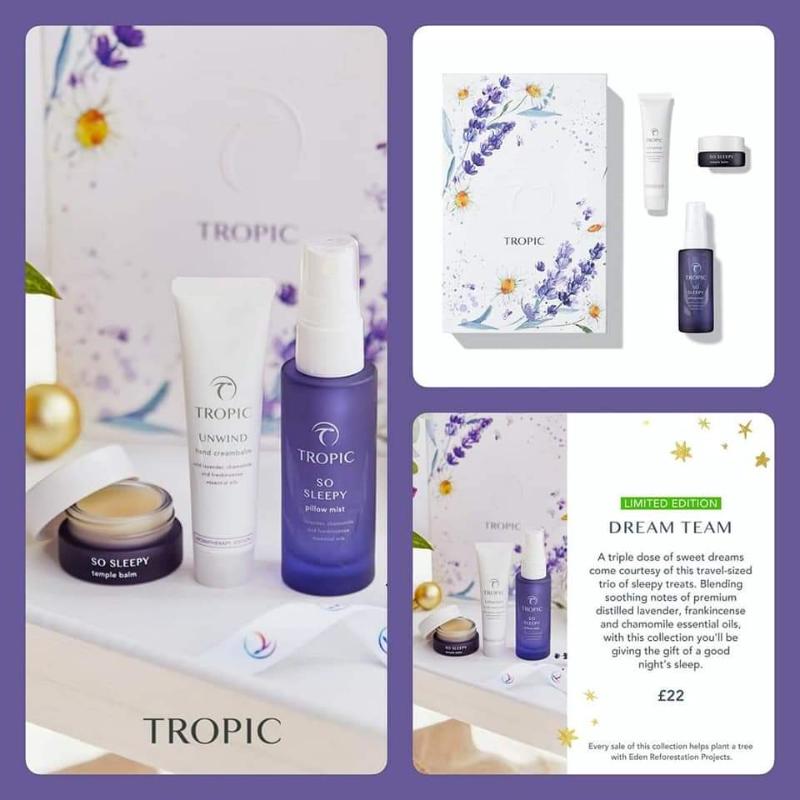 Stacy McClarty Aspired Fragrances
Our perfumes and aftershaves are inspired by the big branded perfumes. We are made in the same factory, with the same ingredients all but adding some essential oils, which actually means the scent last longer on your skin !
Pay for what's IN the bottle, not what's ON the bottle !
Stacy is a Parent of Balnamore Primary School.
Please see photographs attached with contact details for further information.
Stacy McClarty Aspired Fragrances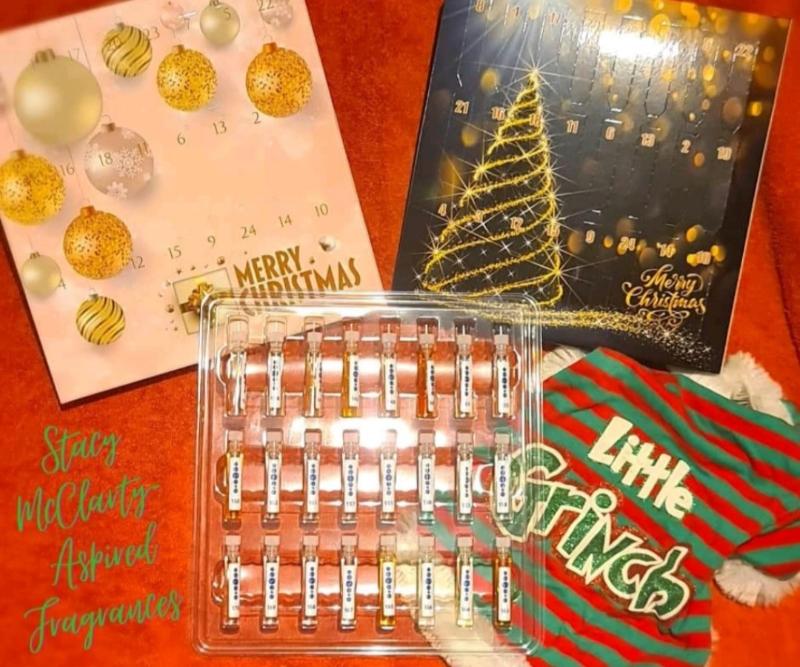 Be you by Carol
Carol lives in Balnamore and her website is:
Carol makes and sells polymer clay earrings.
Be you by Carol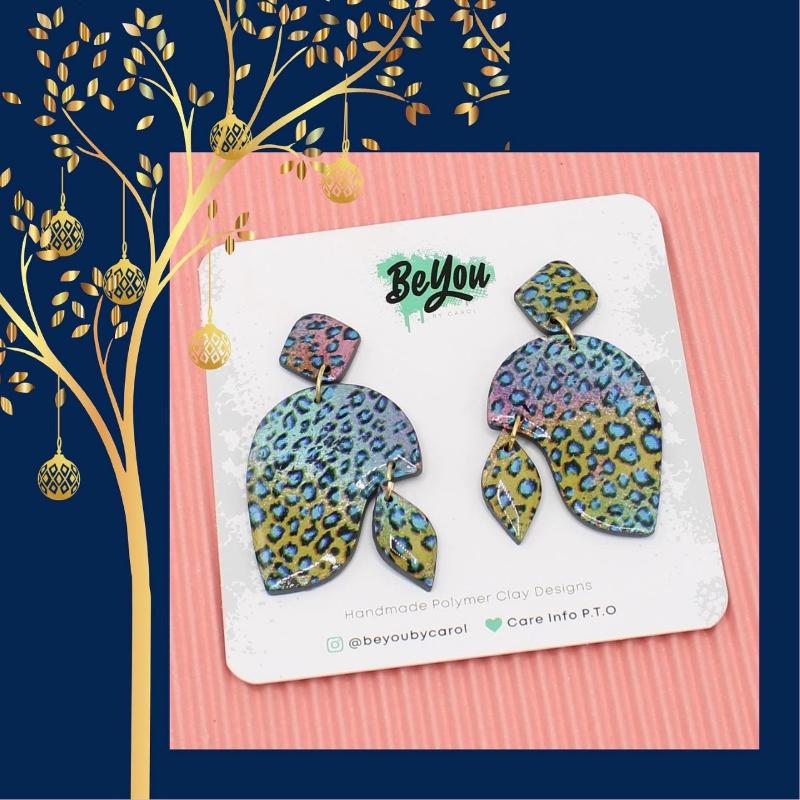 Balnamore Primary School, 80 Balnamore Rd, Ballymoney, Co Antrim, BT53 7PT | Phone: 028 2766 4564